Discover Love, Nala's Newest Products!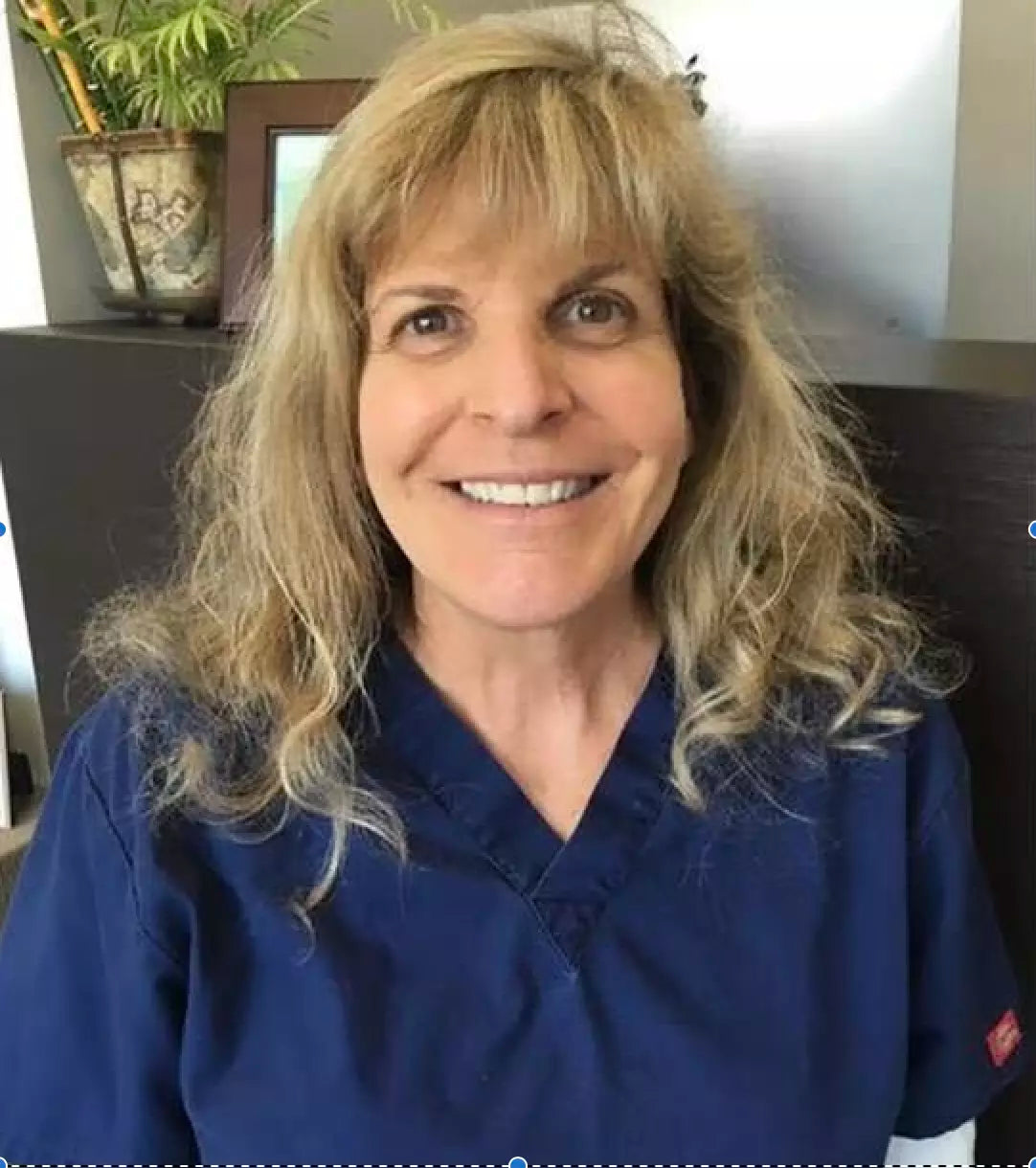 "Feeding healthy food is an essential part of maintaining your cat's health. That's why I recommend Love, Nala. Cats love it and you'll love feeding it knowing that it's made from only the best ingredients. What's not to love about that!"
Jennifer Conrad, DVM, winner of the Veterinary HeroesTM program's Feline Medicine category 2022
MADE WITH OUR LoVE
FOR YOUR
Love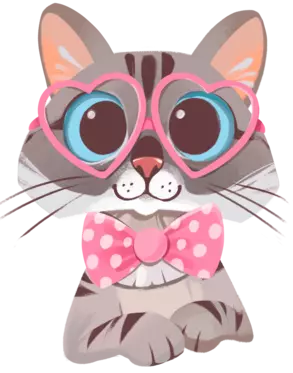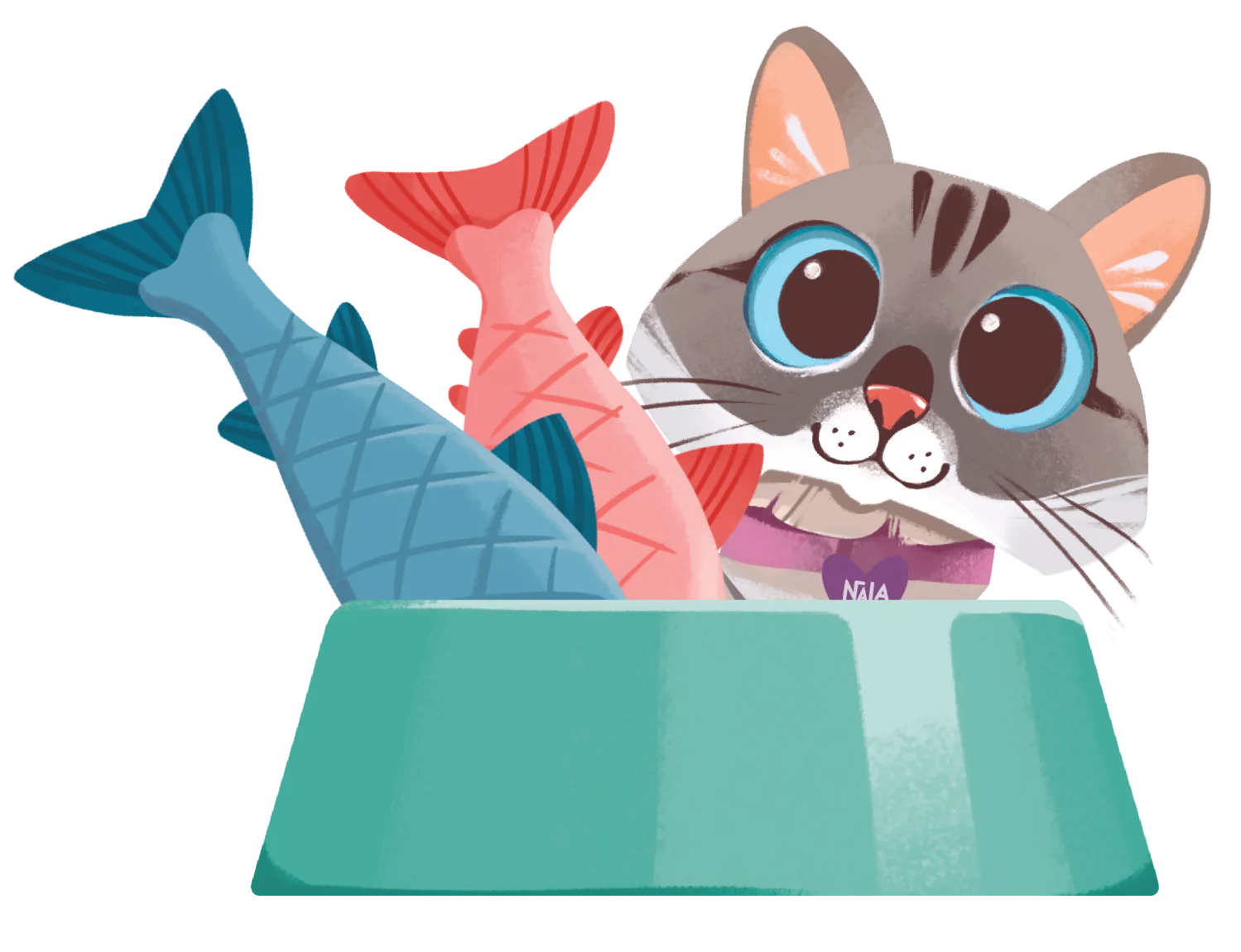 No artificial preservatives, flavors or colors
Quality protein supports lean muscles
Fiber blend supports digestive health
Taurine to support a healthy heart and eyes
No grains, fillers or by-product meals
Purrs from our furry foodies
"My cat loves this cat food! She laps it up! I love that it smells like real food! I will be ordering more! Thank you for making a quality product!"
Annette C.
"Hunter and Luna both love this product. They eat everything out of your dish. And they seem to be having better bowel movements. I just think it's healthier for them."
Dorothy S.
Our Russian Blue kitty is a really picky eater. We have wasted money on various food products only to have her turn up her tiny nose and walk away. Or she tries a new food item once but never again. We mix this product with her dry food, which she happily eats."
Jeannette H.
"My cat has thyroid disease and I was having to force feed her pills in soft food. Now with Nala, I just crush her pill and put it in the mousse and she eats it. No problem."
Janet W.
Wanted my kitty to try something new, instead of the same old pate...love how this foods has real shredded chicken n carrot in there, I know it will be so good for my lil kitty nutrition, she loves it so much 😻"
Han P.