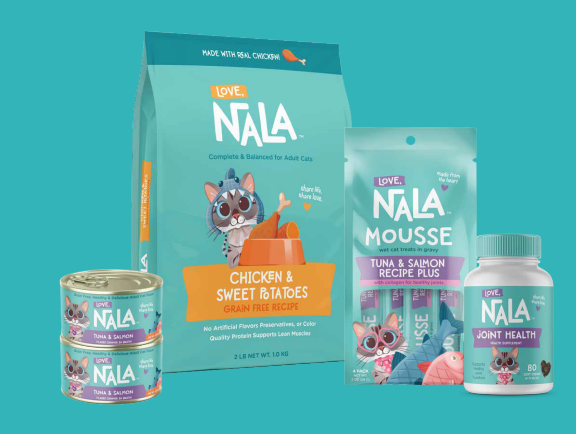 SUBSCRIBE & SAVE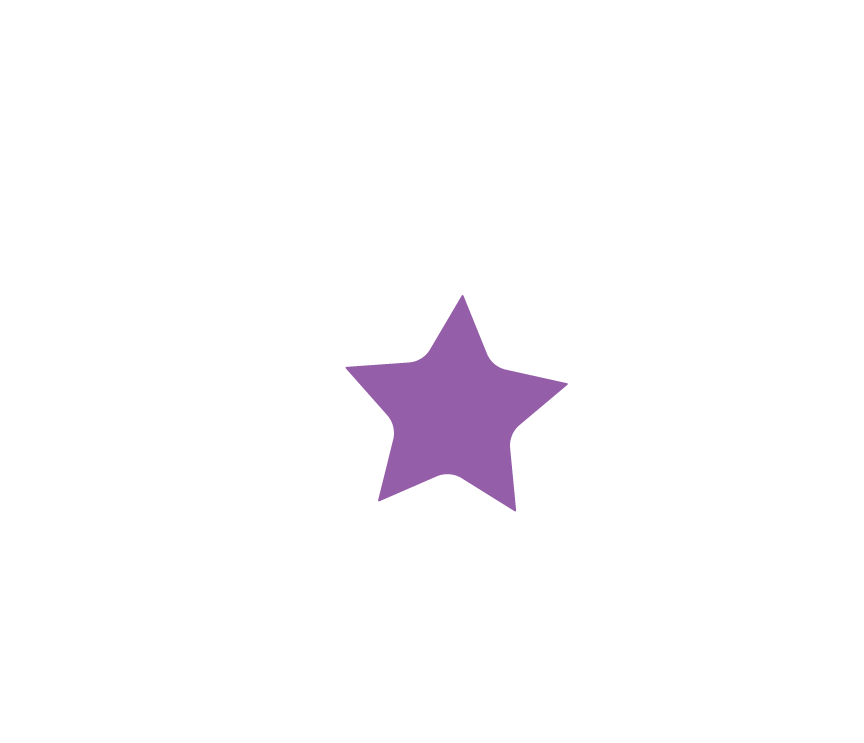 Schedule regular deliveries with flexible Autoship options and start saving with Subscribe & Save. Cancel anytime!
HOW IT WORKS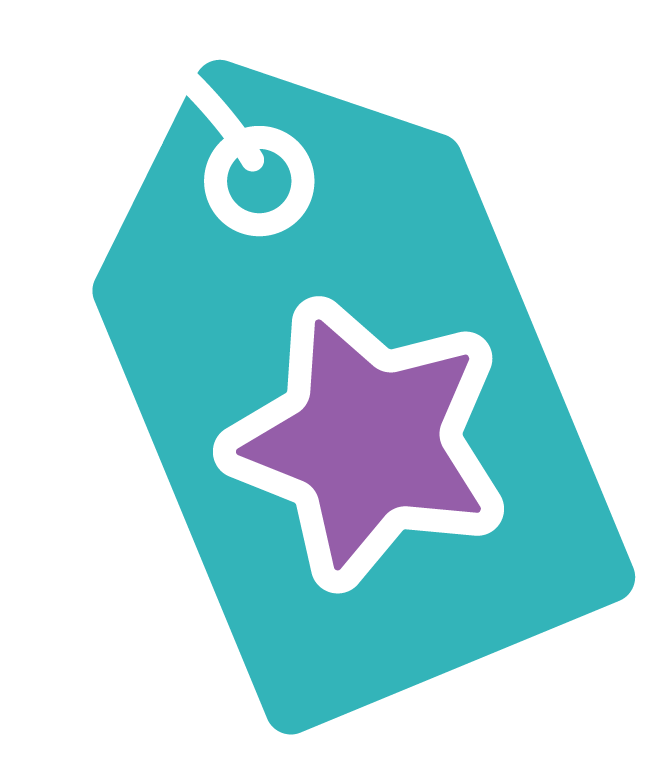 20% Off Your First Subscription
Save an additional 10% on all future subscription orders
FLEXIBLE AUTOSHIP DELIVERY
Schedule regular deliveries every 2-12 weeks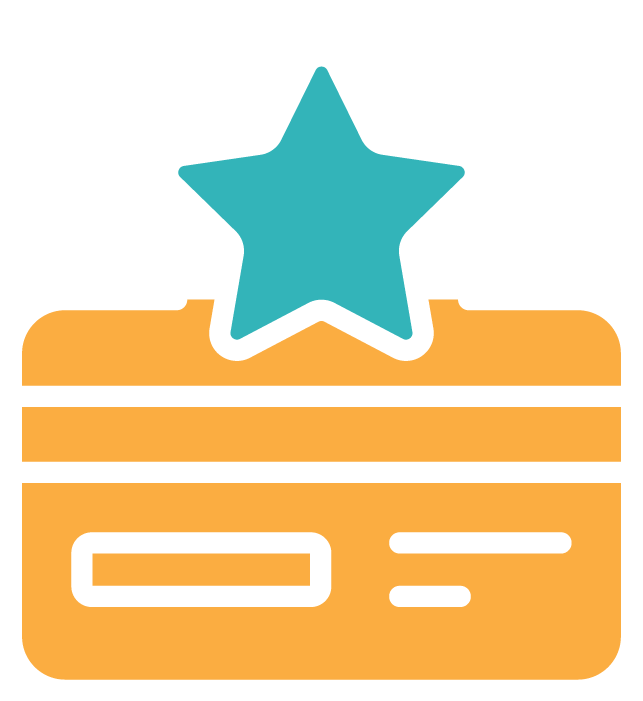 CREATE AN ACCOUNT
Manage your current subscriptions anytime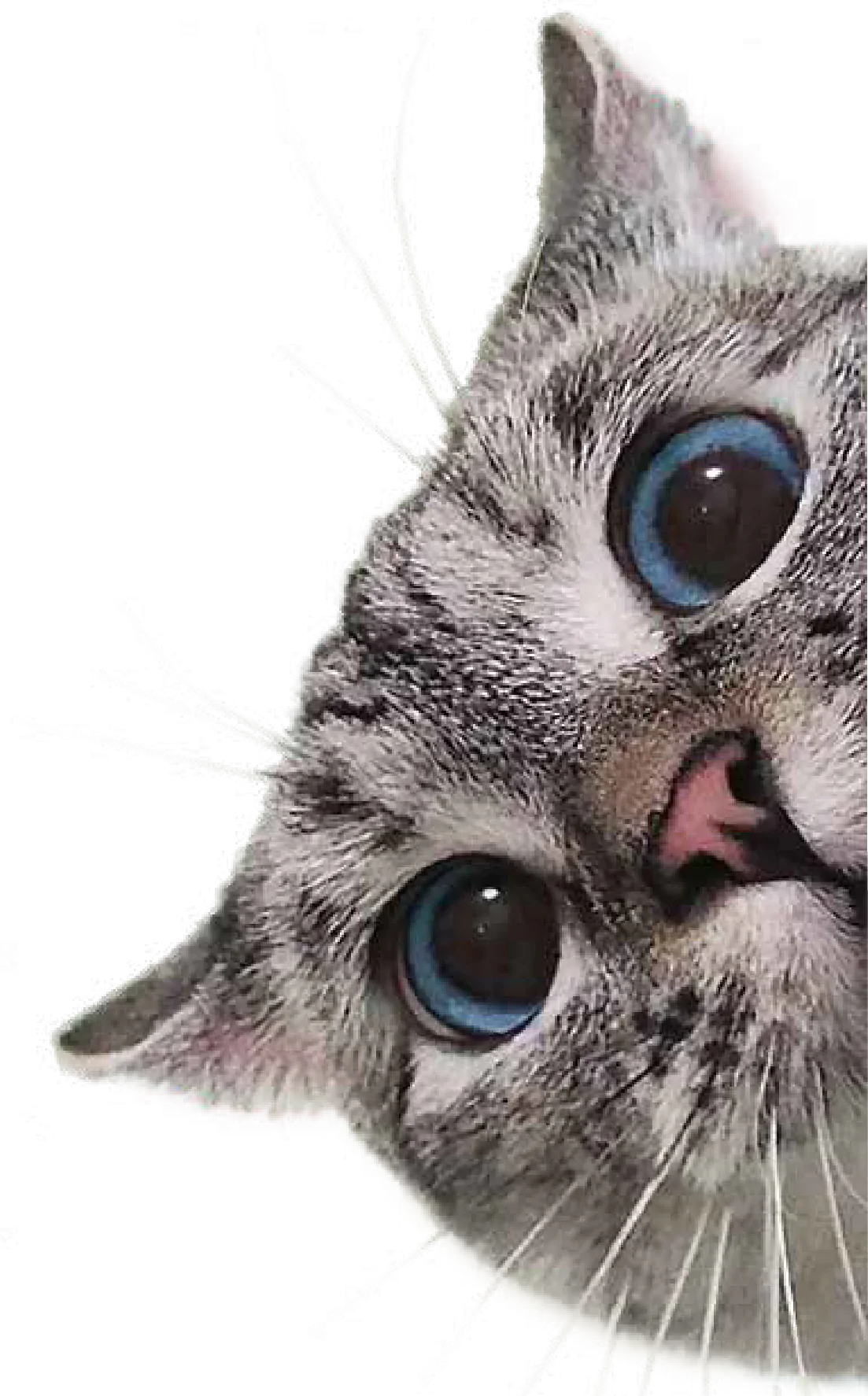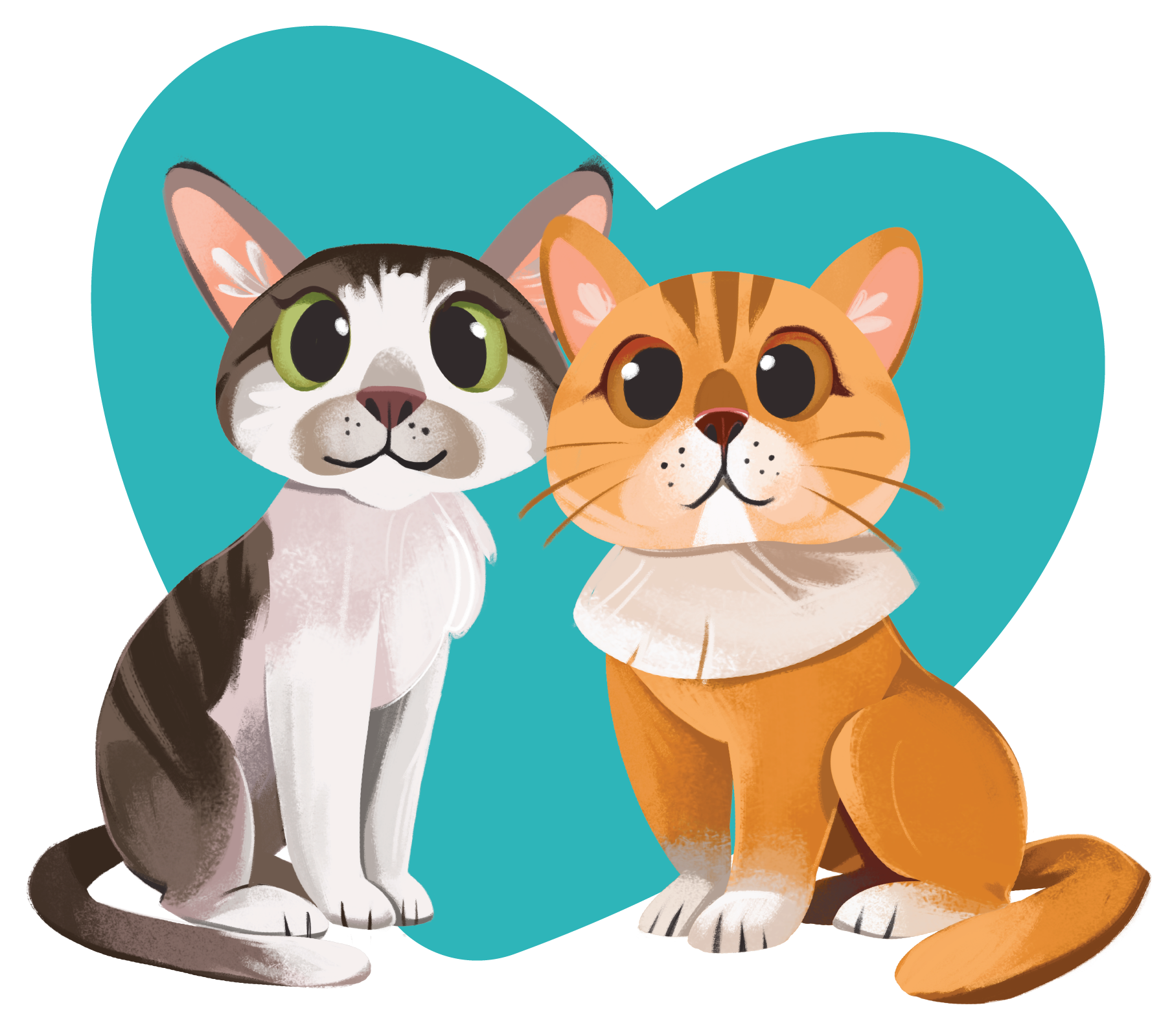 Refer a Friend
Give your friend $15 off their first purchase! Receive $15 after they buy.
Tell a Friend